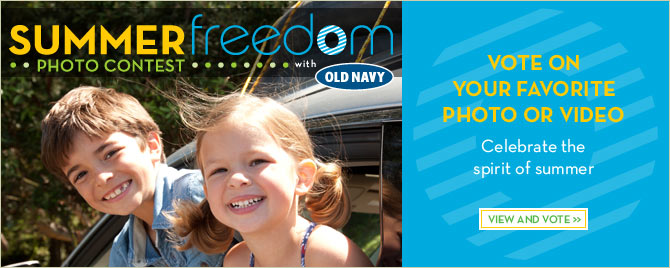 Our self-service tool is the perfect way for a brand, publisher, or agency to create custom contests and sweepstakes that can run on a stand-alone site or branded Facebook Application. Shutterfly has already used the tool to launch exciting promotions such as Summer Freedom Photo Contest, Clairol Nice 'N Easy Root Touch Up and Go Sweepstakes and Birthday Celebration Photo Contest.


In addition to developing your own promotions on the fly, our self-service tool also creates additional revenue streams to monetize your efforts.
Using the tool's integrated advertising space and the ability to co-brand promotions, Shutterfly has partnered with Clairol to launch the Nice 'N Easy Root Touch Up and Go Sweepstakes. One lucky winner will receive a dream vacation to the Dominican Republic. Visit the contest to view the entries and vote for your favorite!
If you're interested in using our self-service tool to create your own promotions, drop us a line here.